Vehicle batteries, old roofing, high-voltage cables, medical equipment and industrial waste streams still contain much lead that is perfectly reusable. Campine's lead recycling department recovers, treats and refines this lead to produce refined lead ingots.
We export the finished products to various countries in Europe and beyond, thus bringing the lead cycle full-circle and actively contributing to the circular economy.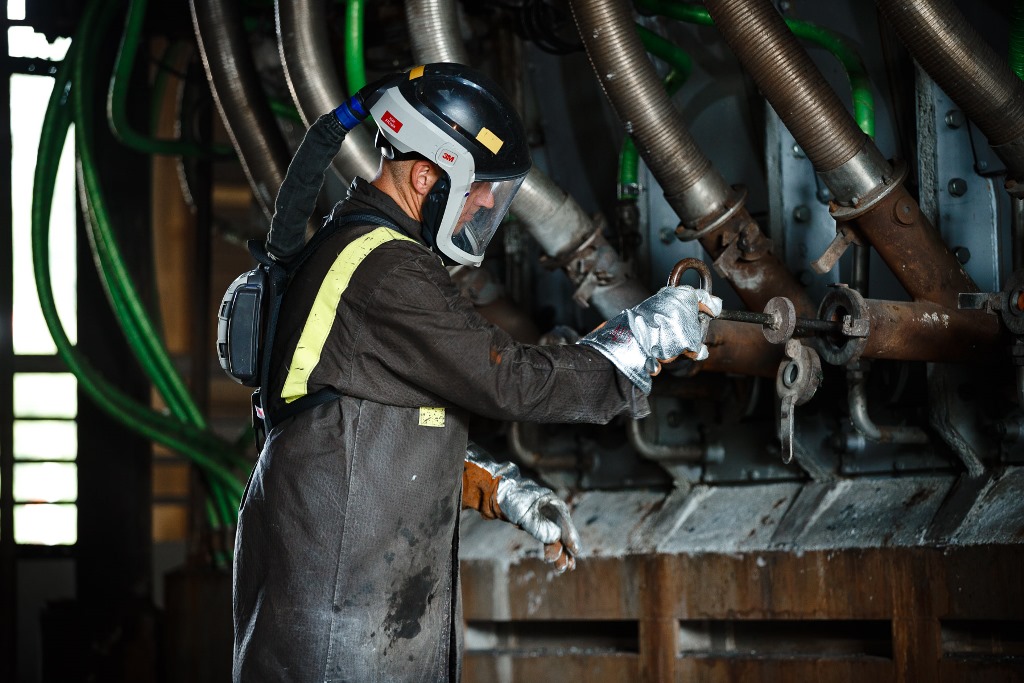 Buying vehicle batteries and lead waste
To maintain production at the desired level, we buy old vehicle batteries and other lead-containing waste materials. Do you have lead-acid batteries or lead waste to sell? If so, don't hesitate to ask about our prices and logistics solutions.
Selling new lead
We produce pure lead and lead alloys in different variants. We supply soft lead, hard lead and lead alloys to agreed specifications.
The impact of our lead ingots on people and the environment
At Campine we attach great importance to safety, health and the environment, which is why we are continually investing in preventive and innovative solutions on and around our site. Read more about our efforts for ecological and corporate social responsibility.
A job with something extra
Are you too a firm believer in sustainable resource management and circular economy?
Find out now whether you're the employee we're looking for to help us build a better future.