At Campine, we think sustainable production with respect for people and the environment is just as important as corporate social responsibility. Both in our internal procedures and in external collaborations, we do all we can to promote the safety, health and well-being of the stakeholders involved. We expect our suppliers and partners to apply CSR principles just as actively as we do ourselves, focusing together with them on good working conditions, respect for human rights, business integrity, the environment and other issues.
Why corporate social responsibility?
It's not surprising that we attach such importance to corporate social responsibility. The raw materials we produce end up in countless articles that we use every day, from car parts to PET bottles to roofing materials. This is why we consider it important for our materials derived from waste streams to be produced in a safe and ethical manner.
What we mean for our stakeholders
Employees, local residents, customers, suppliers, partners, governments and shareholders are all taken into account in our daily functioning. We bear their wishes in mind when making decisions, and satisfy them wherever possible.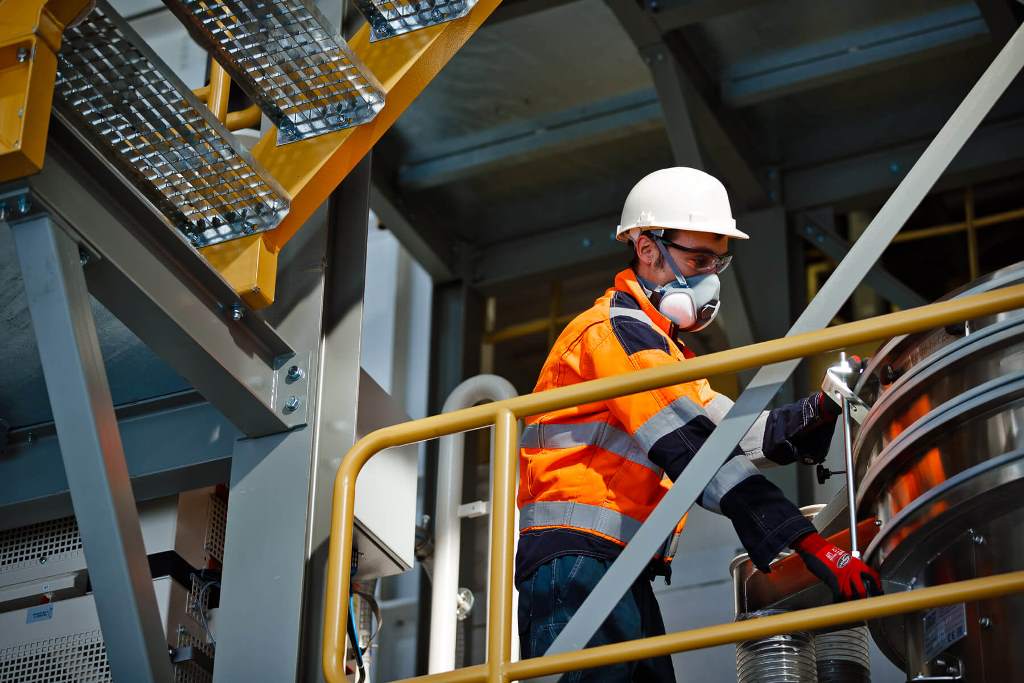 Our employees
We are particularly grateful to our employees for their enthusiasm and dedication, day after day. They deserve a safe, healthy and pleasant workplace, which is why we are constantly investing in safety, training and well-being at work.
Local residents and partners
To make life as pleasant as possible on and around our site, we support various local initiatives. We are investing in the surrounding nature reserve and in a new bridge to limit traffic congestion for local residents. In addition, we support the work of various local voluntary organisations.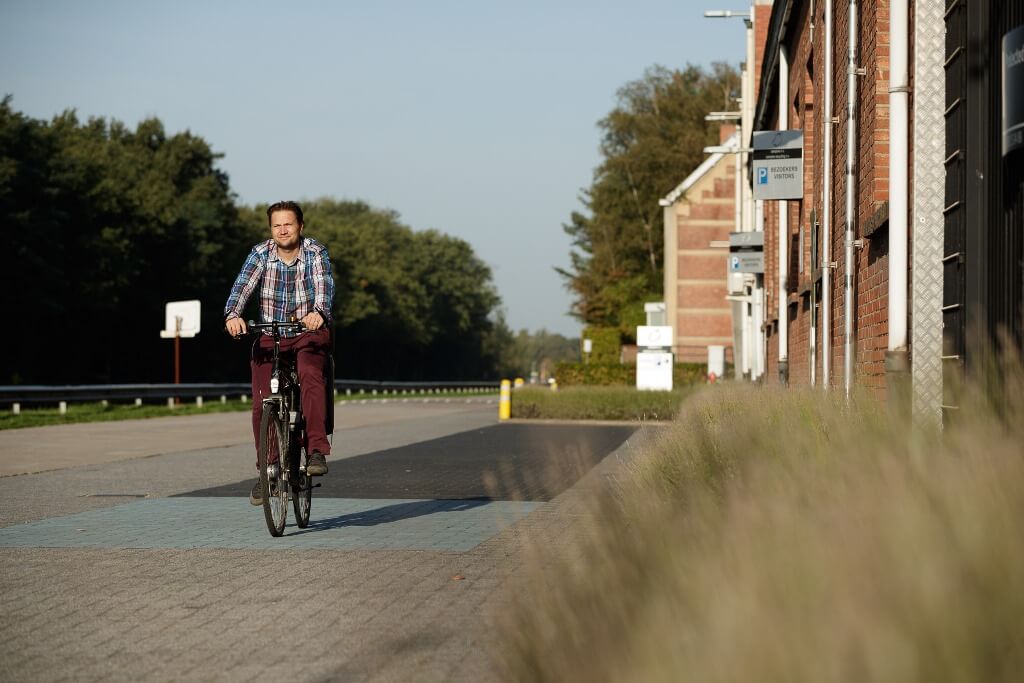 Customers
We don't want to be just a product supplier to our customers, but a partner that contributes ideas and delivers added value in every area. We familiarise ourselves with their specific production processes and give targeted advice on how to use our products as safely, efficiently and cost-effectively as possible.
Suppliers
Ecology, ethics and corporate social responsibility are core values at Campine. We expect our suppliers and supply chain partners to share this vision and to focus proactively on sustainable production.
Investors
For investors, shares in Campine offer a stable and socially responsible investment which also has future potential, given the growing importance of environmentally friendly waste management and the circular economy. We are already applying tomorrow's innovative business trends. With smart sourcing and procurement, a clear business plan with a growth strategy and corporate governance with IFRS-compliant business management, Campine's financial health is assured.
The younger generations
We strongly believe in the benefits of knowledge-sharing and are regularly involved in scientific research at universities, colleges and other knowledge institutes. Through our contacts with schools in the region, we hope that young job-seekers will find a great place to work here at Campine.
Professional associations
As an active member of professional associations and international bodies, we share our knowledge and values through various networks.
Working for Campine
Are you ready for a new job? Do you wholeheartedly share our vision of corporate social responsibility?