Over the years we have gained exceptional expertise in flame retardant solutions. We supply flame retardant additives for plastics and textiles in different variants and packaging types, as well as halogen-free flame retardant masterbatches. We also advise our customers about the correct, safe, effective and cost-efficient use of our products.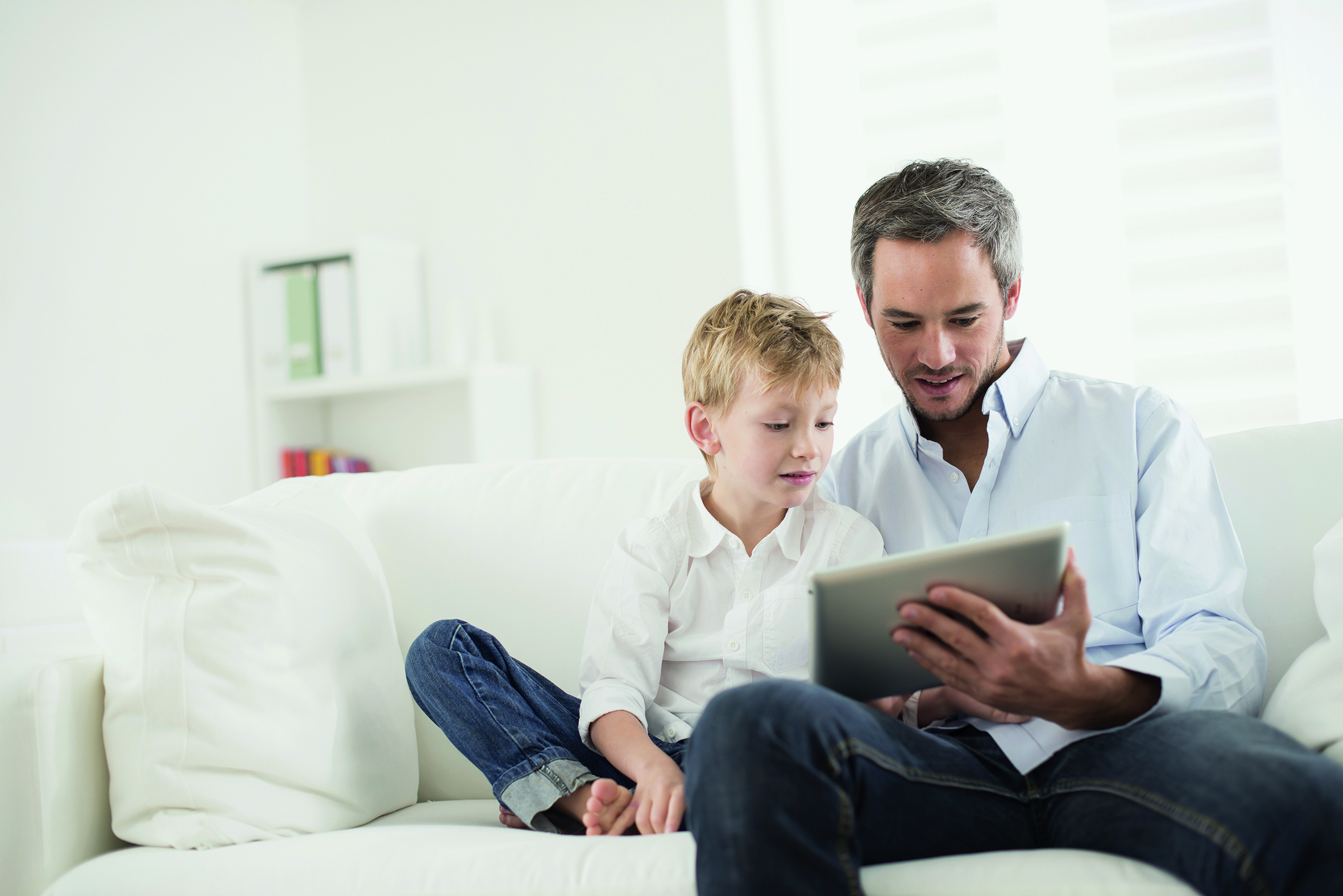 Countless applications
Our antimony trioxide (ATO) products are used in numerous everyday objects, being an excellent synergist for making products flame retardant when used in combination with halogenated flame retardants. Moreover, antimony trioxide combines high FR performance with the best price/quality ratio. By controlling the properties of the antimony trioxide, you can also adjust the colour, transparency and infrared reflection of your products in specific applications.
Some examples
textile: canvas for tents, blinds and awnings, banners, artificial leather, fire-resistant upholstery fabrics, …
vehicles: car dashboards, rubber seals, cables, structural components, …
building and construction: insulation material, roofing, flooring, cladding, …
electricity & electronics cables, plastic housings for connectors, sockets, corrugated tubes, …

• artificial turf, compounds and countless other products
Innovative solutions and packaging
We supply flame retardant solutions which also take account of safety, quality consistency, ease of use and cost efficiency. We attach importance to sharing ideas with our customers on how we can optimise their products and processes, designing innovative packaging and developing cost-savings products.
Our antimony trioxide range
You can purchase antimony trioxide in powder form, in a plastic pellet or in a bespoke flame retardant formulation, in which case we produce a masterbatch according to your instructions or identify the right components and ratios together with you.
Environmental awareness and sustainability have become increasingly important in recent years. Our flame retardant solutions have been specially developed to meet both performance requirements and legal standards in every sector where plastics or textiles are used.
Not just flame retardancy
Antimony trioxide is also used as a raw material for certain pigments.
In addition, antimony trioxide is the most commonly used catalyst in the production of polyester (PET). At Campine we are able to produce extra-pure antimony trioxide grades for a stable and reproducible catalytic reaction.
Nearly a century of experience and unrivalled expertise
We have been supplying stable antimony trioxide in various compositions since 1924. As one of the global market leaders, our in-house expertise is highly regarded worldwide. Need an antimony trioxide compound or halogen-free masterbatch adapted to a specific requirement? No problem!
Why buy antimony trioxide from Campine?
extensive knowledge of ecological best practices and legislation

attention to process optimisation and cost of ownership

production according to strict standards or your specifications
continuous quality control and product consistency

sustainable production on a circular economy basis
Receive investor
relations updates.